Please help us with information!
Does anybody knows something about descendants of BETTY MITCHELL, Sidney? Pictures here are taken between june 1939 and september 1939 when Betty left Ahtos crew in Surabaya. Betty was from Sydney and participated in Ahto Valters trip around the world. Bettys parents: Mr. and Mrs. Gordon Mitchell from Cremorne, Sidney. Betty came back Sidney on 02.10.1939 If anybody can help us find out, what happend with Betty after oct. 1939 we were very thankful…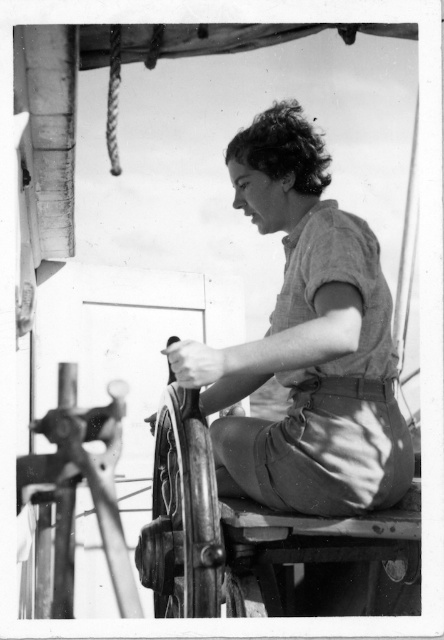 Ahto Valter 100
Ahto Valter was born in July 15th, 1912 in Heinaste and raised in Käsmu, Estonia.